GROVJOINT INDIA PIPE FITTINGS
GROVJOINT INDIA PIPE FITTINGS was set up upon a dream, quality, and vision to provide infrastructure, fire protection, and building services industries with a remarkable range of premium products of grooved pipe fittings. Its mission is to serve the customer requirements in a superior manner by adopting a unique quantitative way with the help of advanced technology. The organization's vision is to be one of the leading manufacturers and providers of Ductile Iron Pipe Fittings in the Asian Sub Continent.
Our highest standard of ethics, quality, and service has acquired us a high reputation, faithfulness, and trust of our customers who have since become our long-term accomplices. Subsequently, we just measure our prosperity depends on the total fulfillment and loyalty of our esteemed clients.
One of our fundamental beliefs is straightforwardness. We are continually imparting significant data to our current and forthcoming clients. In any market, it is essential to keep our finger on the beat and educate our clients about the advancements, innovation, and accordingly regarding them as accomplices in our organization. We do our absolute best to keep you educated to empower you to settle on sound and thoroughly examined choices with the help of our fully experienced and professional staff.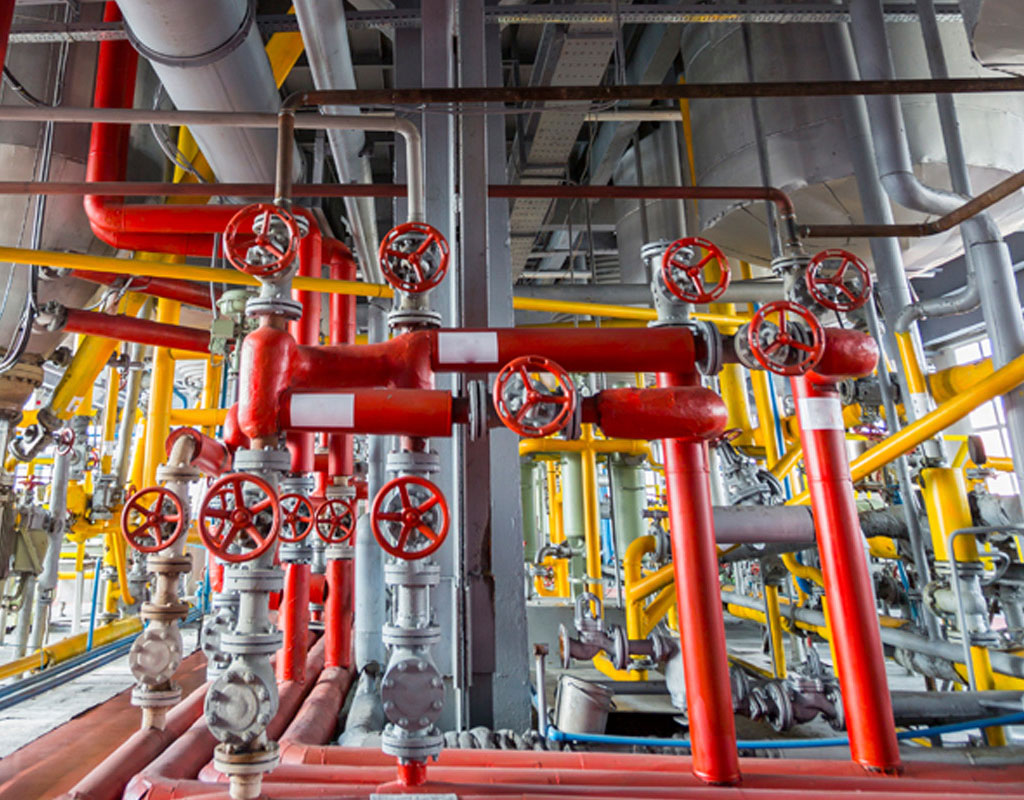 Grooved couplings, mechanical tees and grooved fittings are manufactured in our in-house foundries and shipped worldwide.
Today, grooved couplings along with grooved fittings are found in a seemingly endless number of piping applications around the world.
While the grooved pipe joining concept has become synonymous with quicker and easier installation, not all manufacturers of grooved products are same.
Grovjoint India Pipe Fittings is leading manufacturer and exporter in india for reliable, durable and precision designed grooved fittings.
Grovjoint India – Pipe Fittings, grooved couplings, fittings & accessories provide a faster, easier and safer way to join pipe fittings.
Grooved pipe couplings and fittings are used to connect pipes in both wet and dry systems.
We offer some flexibility in the movement and deflection of the piping system.
GROVJOINT PIPE FITTINGS PRODUCTS CATALOGUE